Kellie Logsdon is the founder and creator of TheKellieKitchen.com, a website specializing in low carb cooking, as well as a ketogenic and intermittent fasting lifestyle. She is well known for her popular 21 Day Accountability Coaching Program and Workbook. In the Group Coaching meeting Kellie discussed the diet and health struggles that led her to follow a low carb ketogenic lifestyle. The team and members asked questions about how to replicate holiday favorites to help us stay on track through the holidays. To read more about Kellie and her amazing recipes check out
The Kellie Kitchen.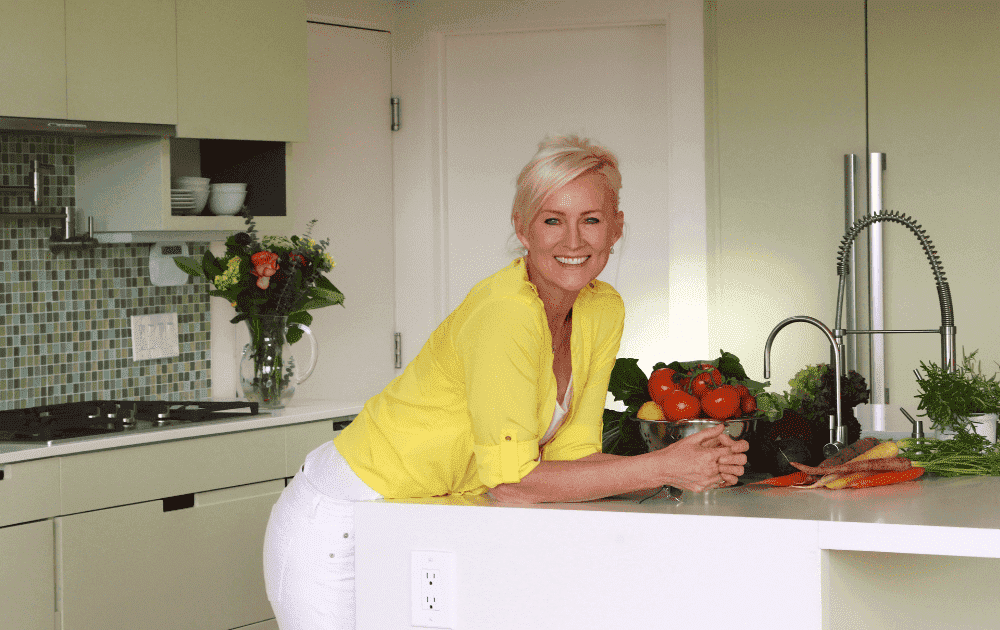 Discussion:
Replace holiday favorites with low carb options so you don't feel deprived and have variety.
You can easily find alternatives to Holiday favorites on Kellie's website or Diet Doctor. Favorite foods like mashed potatoes, cranberry sauce, and stuffing can be easily made using low-carb ingredients.
Staple vegetables you can have around for making soups, sides & main dishes include: cauliflower rice, spaghetti squash, zucchini, portabella mushrooms, cabbage, and peppers.
You can add spices and ingredients to vegetables to make these dishes and soups special like butter, marina sauce, and different types of cheeses.
The best sweeteners to use for holiday baking are monk fruit, stevia, erythritol, xylitol (toxic to dogs) and allulose.
When baking, monk fruit & stevia are actually extracts and only a little bit is needed to achieve sweetness. erythritol & xylitol are sugar alcohols and can be measured cup for cup as sugar in recipes.
Almond and coconut flours are great alternatives to higher carb flours in baking.
Almond flour can be used as a 1 to 1 substitute to most flours in traditional recipes. Coconut flour, on the other hand, is much drier and needs more liquid to make the batter. Many people have the best results in baked goods by using mostly almond flour and a little coconut flour

Other suggestions from Kellie:
When making soups and vegetables, make more and freeze the leftovers to have a quick meal when short on time.

Hard-boiled eggs are great to have around so you can quickly add protein to salads, make quick deviled eggs, or whip up a quick tuna or chicken salad.

A little xanthan gum can thicken sauces and gravy you may want for the holidays, Tip: whisk while you add to the sauce to avoid clumping.

Immersion blenders are an inexpensive tool that can save you time, space, and cleaning for mashing, whipping, and pureeing.

Kitchen staples to stock up on before the holidays: Pumpkin puree, cream cheese, almond flour, Lakanto monk fruit, low carb nuts, berries, Lily's semi-sweet chocolate chips, and natural nut butters.