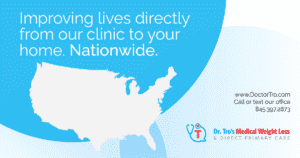 Five years ago today, I realized I could no longer practice medicine as it existed. At that time, private practice was still the most common type of employment for physicians, but increasingly, hospitals, insurers, pharmacy chains, venture capitalists, and big tech companies were aggressively acquiring medical practices, hospitals, nursing homes, and pharmacies. In 2015, 75% of physicians were in private practice; in 2022 that number has reversed, and less than a third of new physicians are employed in private practice. Over 75% of physician practices are owned by an insurance company, hospital, or venture capital. The results of this have been an increase in doctor burnout and physician apathy and a decrease in patient satisfaction.
Patients now see their small-town doctors' offices transformed into hospital system conveyer belts, with overseas call centers and 5-minute visits. Sometimes they cannot see their doctor at all, and their care is transferred to a Physician's Assistant or Nurse Practitioner.
I have received countless calls from patients all over the United States who are desperate to simply have their doctor listen and be a partner in their care. They aren't looking to be forced to come into the office just to refill a medication they have taken for years. They don't want a doctor who will shame them about their weight or try whatever new drugs may be recommended or even mandated. Patients are desperate for ways to reverse their diseases and reduce the costs and burden of their medication regimens. They are desperate to just get healthy.
To further disenfranchise patients, throughout the U.S. we have seen various scandals arise that have gone largely unaddressed. The opioid epidemic claimed thousands of lives, and no one was sent to jail. Pharmaceutical companies hired strippers to influence doctors, and nobody got reprimanded. Insurance companies bought physician practices, lobbied congress to strip doctors of their rights to set their own pricing, and nobody cared. The public dealt with flip-flop after flip-flop during an unprecedented pandemic, and instead of emphasizing overall healthy lifestyle choices, we saw doctors and politicians champion stress-eating junk food as a carrot for public health measures.
The people are fed up.
Five years ago, when I started my practice, I vowed never to let anything get between my practice of medicine and care for my patients: no insurance company, no mandates, no sexy pharmaceutical reps, and no all-expense paid dinners or trips. I wanted zero influence over my ability to practice good medicine in the service of my patients.
We quickly employed technology as a way to make medicine great again. Why should a patient be forced to see me, in order to get a blood pressure check, when we can employ remotely monitored smart equipment that can seamlessly relay home BP checks with our EMR? If a patient gets on a scale at home, as their doctor, why wouldn't I want to be able to track that data? If a patient takes a glucose or ketone measurement at home, a good physician practice should be able to act on that information without needing to generate a visit for insurance or billing purposes.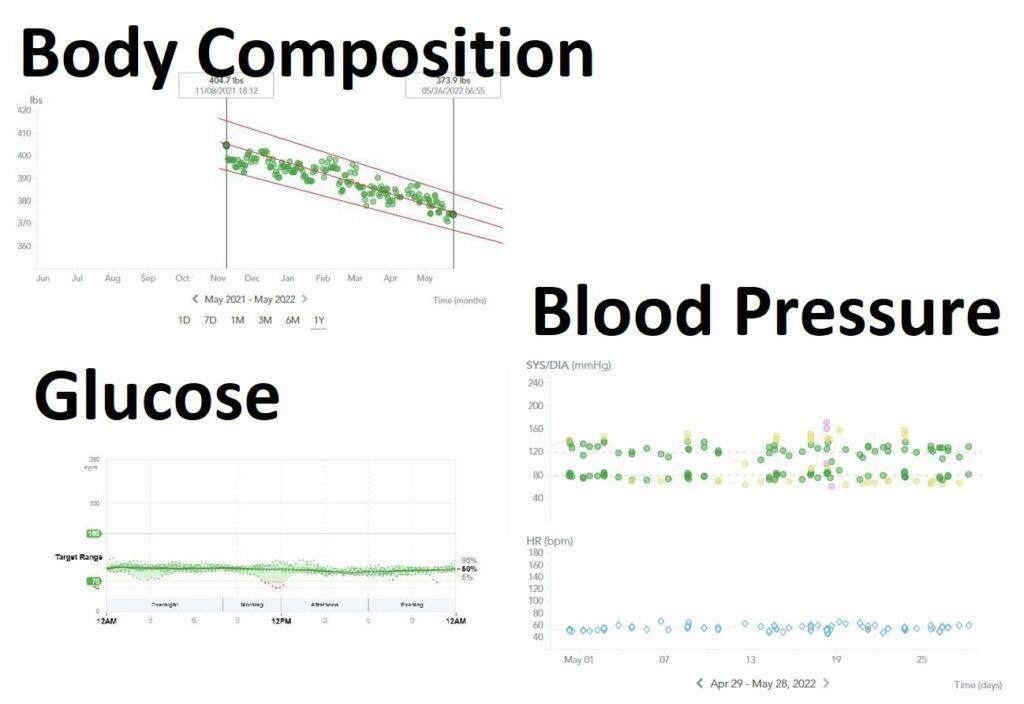 Our team has expanded and continues to expand. Two prior medical assistants have moved on to medical school and PA school respectively. Our lead medical assistant and onboarding specialist, Tory Jones, is pursuing education in mental health counseling and our Office Manager, Taline Boyadzhyan, has been instrumental in making sure that our office continues to operate efficiently. We all share a vision to end diabetes and obesity.
We hired and trained two amazing health coaches. Our team includes Program Director, Amy Eiges, and Health Coach/Personal Trainer, Brian Wiley, who have helped deliver high-quality medical and metabolic care to over a thousand patients.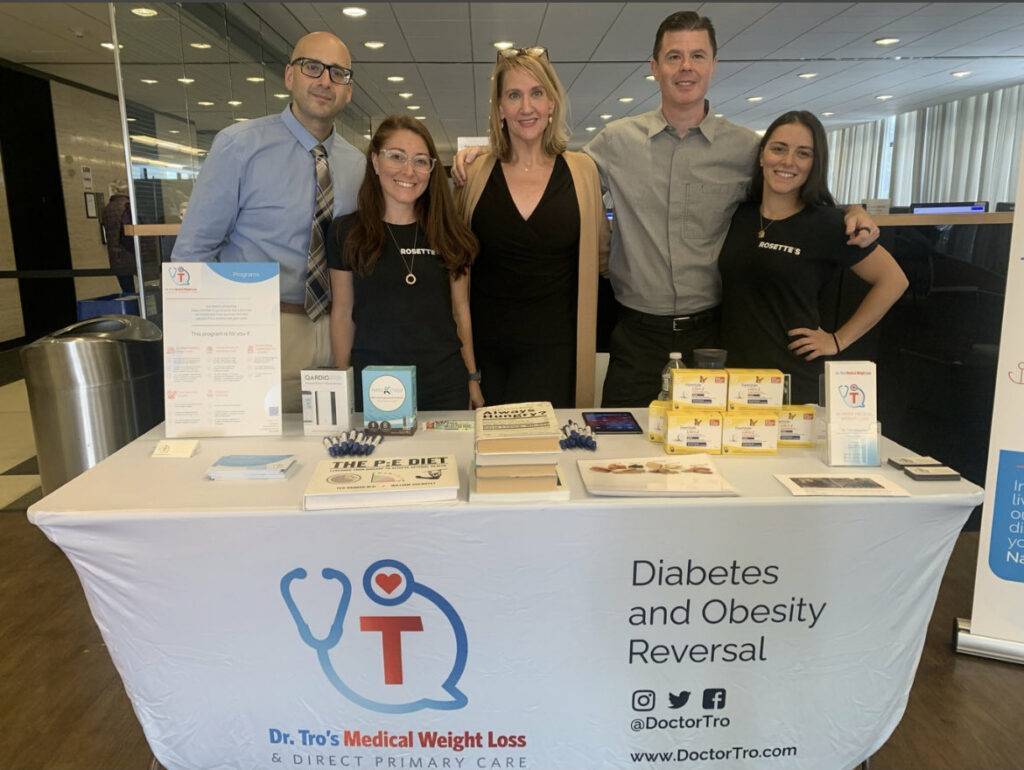 Our practice has witnessed a weight reduction of 40,000 pounds, with countless patients reversing type 2 diabetes, metabolic syndrome, and hypertension, all while significantly reducing their medication load.
Over the past 5 years, we have partnered with Qardio, Abbott, Dexcom, Medtronic, KetoMojo, DietDoctor, Readout Health, Snap, Zio, Quest, LabCorp, and Boston Heart so we can deliver remote patient monitoring in a way that facilitates lifestyle changes.
We have strived to utilize frequent and seamless touchpoints to help patients achieve their lifestyle and health goals. We even developed an app to foster social networks that help sustain lifestyle changes, along with a video curriculum so our patients can asynchronously educate themselves on nutrition and medicine to guide them on their journey. Neither the doctor nor the team needs to be present for patients to get support from a like-minded community. Patients should be able to get insight when they need it, and this is exactly what our app provides. We now have over 3,000 active users on it daily.
We have also focused on outreach. Our podcast, the Low Carb MD Podcast, has run for four years, has over 10 million downloads, and touched countless lives. The podcast is not-for-profit, and we have interviewed over 200 prominent scientists, doctors, and people enthusiastic to share their personal health journeys.
We have also added to the medical literature and published five papers on various topics regarding lifestyle medicine and chronic disease: type 2 diabetes, hypertriglyceridemia, hypercholesterolemia, obesity, and binge eating. I have also given various lectures and Grand Rounds at various institutions around the country including university hospitals, Yale, and VCU, as well as lectures through SMHP (Society for Metabolic Health Practitioners), Low Carb USA, and Low Carb Denver. My story, our practice, and our team have been covered in USA Today, Forbes, Fox, and various other news outlets.
I have also been passionate about bringing resources to the next generation of doctors who share my passion for metabolic health. I worked with Doug Reynold to help found the SMHP, a physician and healthcare provider group that focuses on metabolic health. We now have over 500 members with over 300 doctors. I sit on the Board of Directors and am actively working on research projects that will cohort across several prominent metabolic health clinics across the U.S.
We have achieved major milestones in making medicine great again, and even more is coming. This fall we have hired a new physician, Dr. Laura Buchanan, who shares my passion for metabolic health, as well as my passion for independent medicine.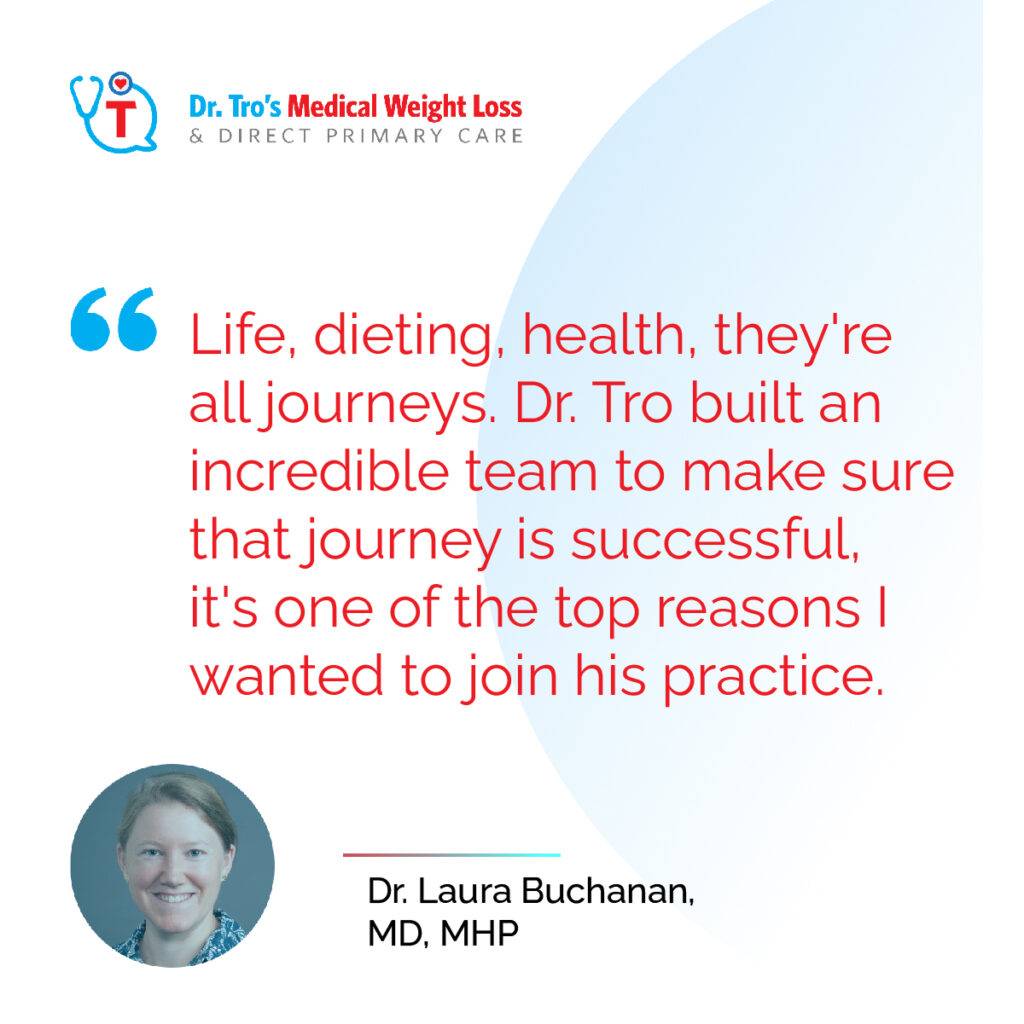 Dr. Laura is board certified in Family Medicine and a certified Metabolic Health Practitioner. Her mission, like mine, is to help people age successfully. She sees her role as a doctor being two-fold: promoting prevention and practicing medicine. Since entering the field of medicine Laura has been interested in the intersections of longevity, metabolic health, lifestyle changes, and chronic disease.
Laura is also a founding member of the SMHP, a member of the Obesity Medicine Association, and will be taking her obesity board examination in the fall of 2022. She is also a member of the American Academy of Family Physicians, the Alpha Omega Alpha Society, and the Gold Humanism Society.
Although the medical landscape seemingly continues to devolve, our practice continues to innovate and pursue outcomes for our patients. We are now working closely with an institutional review board to expand our contributions to the literature.
Our team continues to grow with a laser focus on reversing and preventing chronic disease. While our colleagues are regularly burning out, we are just getting started.
Check out our latest study showing the impact of our patient care, and there is more to come.