Over the last five years, I've seen over 2000 patients struggling with obesity, diabetes & metabolic syndrome. My model has been laser-focused on making the journeys of people with obesity MUCH easier. We have employed the use of biofeedback and remote monitoring with amazing success. We've developed an app that has a fully guided weight loss and medical curriculum… but one of my visions and goals has been to DISRUPT the psychological distress associated with "eating off plan."
For the last 5 years, I've wanted to create a "get help now" hotline, for food/lifestyle.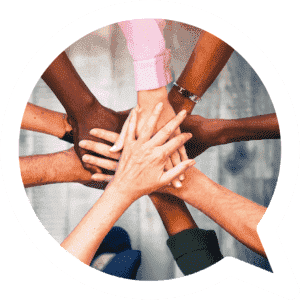 Often, eating "off plan" can lead to intense shame and guilt, which typically leads people to withdraw from the care team. When someones, "off track" or "off the wagon" they rarely reach out for help, call their health coach or personal trainer, or talk to their doctors.
For years, I have had our entire team, everyone from the receptionist to the physician, make it CLEAR to patients that they should reach out to us in these vulnerable moments… that they should have ZERO hesitation reaching out… that they wouldn't hesitate to reach out to AAA if they got a flat tire… we repeated that they should have NO issues reaching out to us whether it's during the vulnerable time or afterward.
One of the issues we faced was that people said that they "didn't want to bother us" or that "they didn't want to burden us."
This is understandable. But nonetheless, I reinforced that our team WANTS this as we believe it's critical to long-term success.
So my dream has been to create THIS helpline. Somewhere that patients can call or text to get unbiased, live, or near real-time feedback, knowing that it's a group of volunteers, who have lived the journey.
And we have done this on our app this week.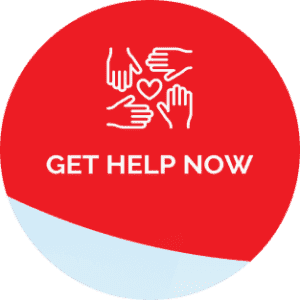 We have 15 volunteers who are powering a "get help now" message board where people who are struggling, whether actively struggling or post-struggle can reach out for support whether about relationship to food, setting goals, or moral support with exercise. The goal is to get near-immediate help with lifestyle change. This is not a medical message board, it is a support line.
It is a support line for people with, chronic yo-yo dieting, binge, eating, obesity, and people who get crippled by shame and guilt and who are looking for a community to lean on for friendship and moral support.
I have wanted to create this "get help now" helpline for over 5 years and I'm proud to say that this week we have accomplished a small but important milestone on our app.
Thanks to our team and all of our volunteers!
Get started on our app today: Doctortro.com/community