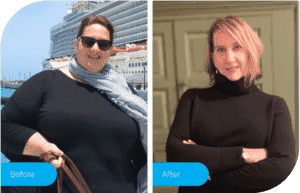 For over five decades, Amy Eiges found herself trapped in what she called "obesity prison." Despite seeking answers from doctors, her weight struggle seemed never-ending. At 410lbs, she considered bariatric surgery, but an inner voice urged her to explore other options.
Enter the ketogenic (Keto) lifestyle – a life-changing revelation for Amy. Despite warnings, she gave it a chance and found it not only sustainable but also effective in curbing her cravings.
But her transformation didn't stop there. A meeting with Dr. Tro helped her understand the importance of listening to her body's genuine hunger cues. This realization was the key to making healthier choices and breaking free from emotional eating.
When starting a weight loss journey, Dr. Tro advises seeking low-carb alternatives for any must-have foods. The latest issue highlights this advice and includes ROSETTE'S Dough Mix as a perfect low-carb replacement for a classic New York Bagel. Their lineup of simple and versatile low-carb baking mixes has proven to be a game-changer for countless individuals on the path to a healthier lifestyle.
With unwavering commitment to Keto and Dr. Tro's guidance, Amy shed an astounding 224lbs!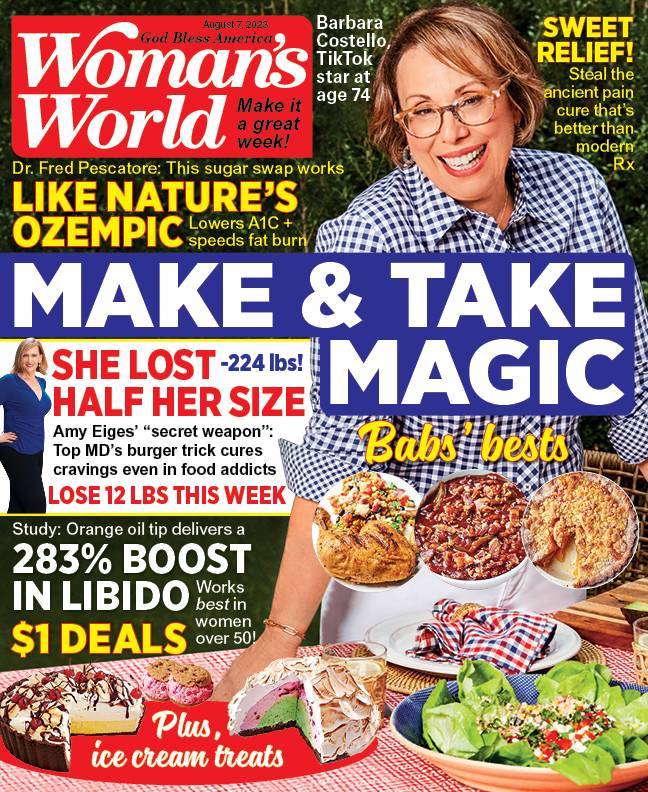 Today, Amy graces the cover of Woman's World, inspiring others with her success. (You can pick up your copy of Woman's World this week).
Amy's empowering journey teaches us that we can reclaim our health, no matter where we start. Together with Dr. Tro's team, she continues to empower countless individuals to break free from the obesity trap with practical strategies and unwavering support.
Let Amy's story inspire you to believe in your potential for change. You too can embark on a journey to empowered health.
You can watch her personal story here. If you are interested in getting started on your health journey right away, the Doctor Tro app is an amazing resource full of education, videos, articles and a busy Community Chat full of like-minded and supportive people. Go to www.community.doctortro.com to sign up.